35+ jQuery slideshow and gallery tutorials, plugins and premium slideshow plugins
advertisement
More and more websites are adapting jQuery featured area for slideshows or gallery for a website. Most of it is used to show featured content, portfolio design or even for a news scroller. jQuery is a good technique to present content in real convenient and intuitive way unlike Flash.
Visual display is always attractive than texts, as it is eye-catching and people relate to visual more than that to text. Image gallery helps you make it happen, but when you incorporate flash in your gallery you encounter loading problem. In regards to make the website interesting leaving all the hassle behind, Jquery slideshow and gallery plugins comes into picture .
You can make your website happening with infinite carousel that uses striking retract effect.
jQuery plugins for slideshow and gallery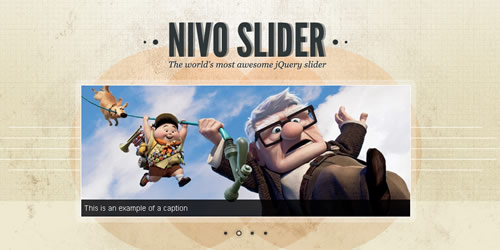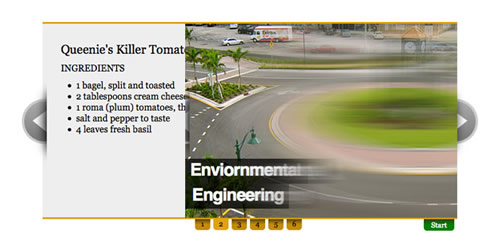 Premuim jQuery slideshow plugins @Codecanyon